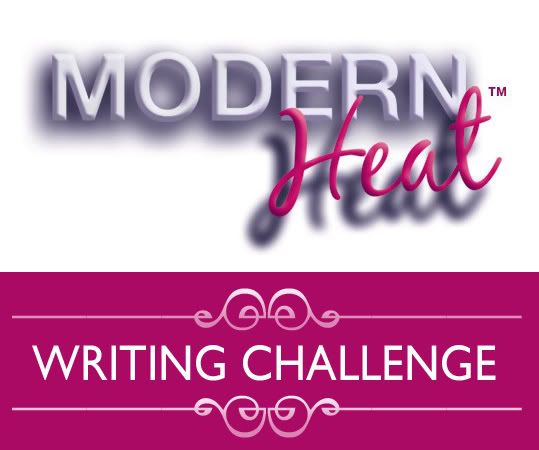 OMIGOD I won!!!
The lovely editor at Harlequin Mills & Boon rang yesterday afternoon and I'm still bouncing off the ceiling. And clinging on to the excitement and delirium before the terrifying reality of having to write the rest of the book sets in.
Is a bottle of pink champagne and a new navy glittery eyeshadow an acceptable way to celebrate? I hope so.
Check out the competition results
here
.